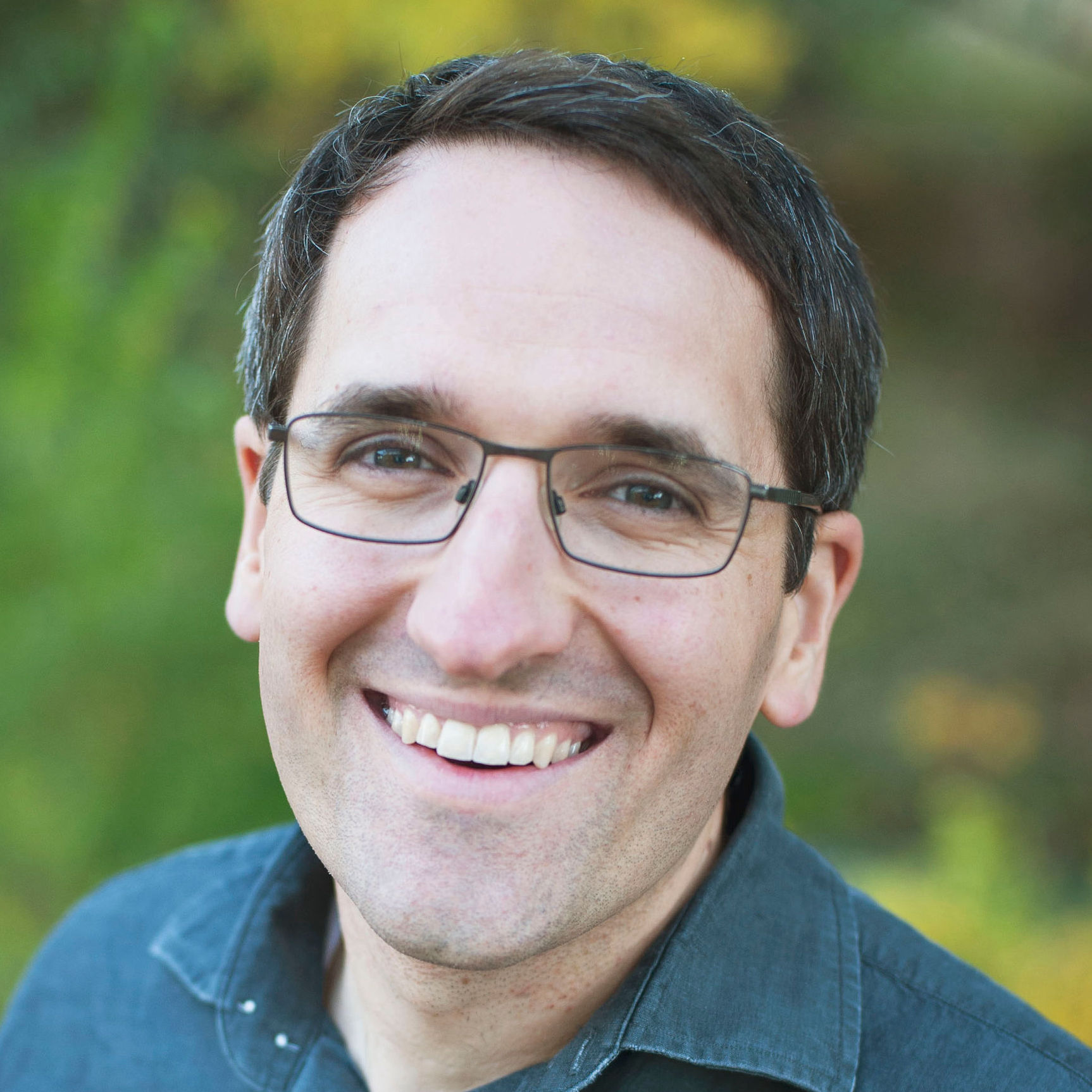 William Kammersell
INTERIM PRESIDENT OF THE BOARD
William Kammersell is Director of Product Management at Scaled Agile, Inc. and loves building tools that help Teams realize their full potential using agile methods. He's previously worn multiple agile hats, including Developer, Scrum Master, Product Manager, and Agile Coach. When he's not a PI Planning hype man, he loves cooking, geocaching, and fixing whatever the kids have broken around the house.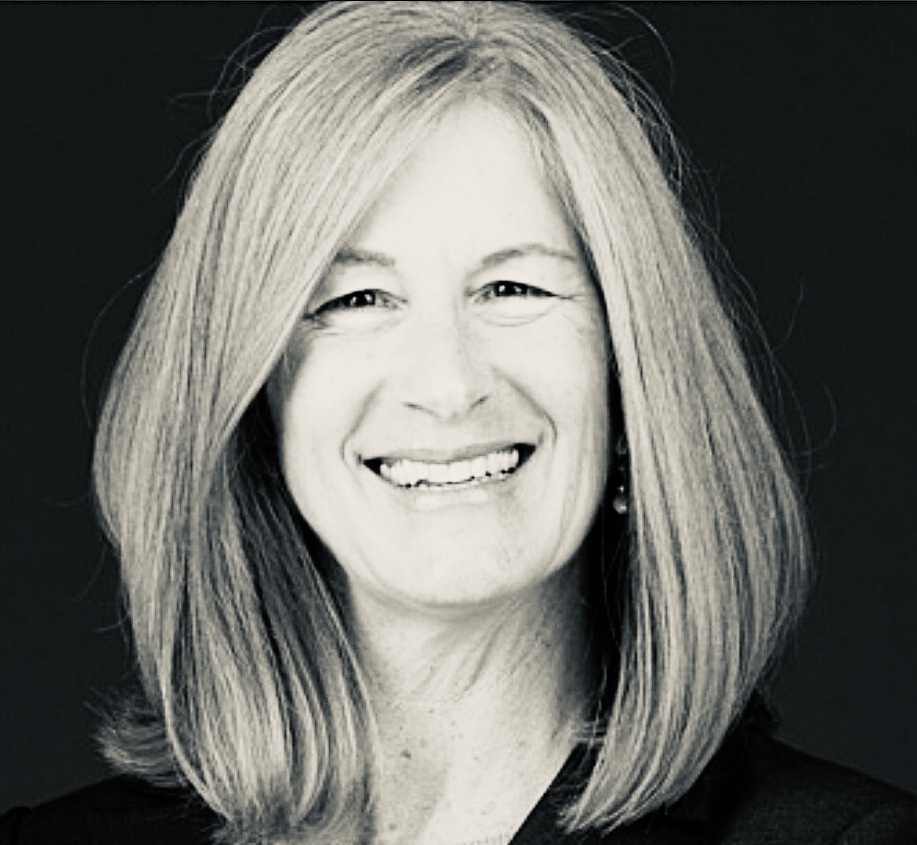 Kathy Hartzler
TREASURER OF THE BOARD
Kathy is an operational leader with a track record supporting financial operational strategic plans. Takes a macroscopic view of operational processes, software, and people in order to analyze and restructure cross-functionally across the business to meet the highest level of excellence and make a positive impact. Works to improve financial health, build company cultures to energize employees and clients, and streamline various company processes to generate tangible results. When Agile was introduced to me several years ago, I was excited to use and share many of the principles in finance and operations. Kanban boards, Retrospectives and Swim Lanes rocked my world! When I power down my laptop, I can quickly pivot to tennis, paddle boarding, gardening or cooking.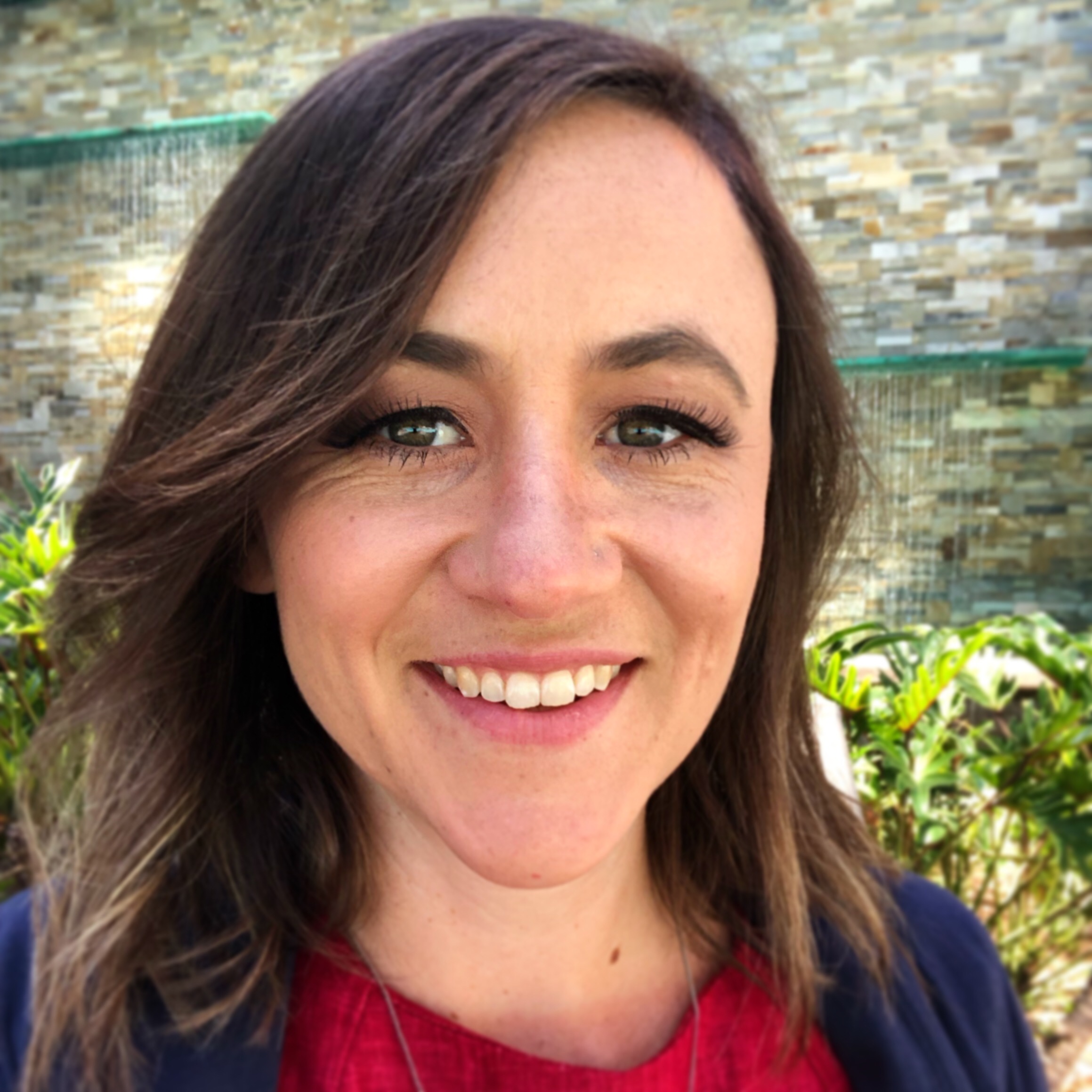 Lieschen Gargano
SECRETARY OF THE BOARD
Lieschen Gargano is an agilest and facilitator extraordinaire. In her current role as Product Owner for Scaled Agile, Inc., she is focused on improving value delivery. She has a Master's degree in conflict resolution and a background in large-scale change and conflict management. Away from the office, Lieschen sits on the Boulder County Planning Commission, takes full advantage of having a chef husband, and loves playing with her young daughter and border collie.